Success Story: Medicine Hat, Alberta, Canada
Centralized route data improves communication, aids in succession planning
The City of Medicine Hat, located along the South Saskatchewan River in southeast Alberta, is a municipal hauler providing trash and yard waste collection service to 80 residential routes.
Key case study takeaways:
Route sequencing and notes housed in a central repository are accessible to drivers and supervisors.

Ability to capture and share GPS and photo evidence from routes provides clarity to customers and allows the City to provide next-level transparency.

Training new drivers is quicker, and planning for the future is easier with years of know-how being passed down from tenured drivers through Routeware's technology.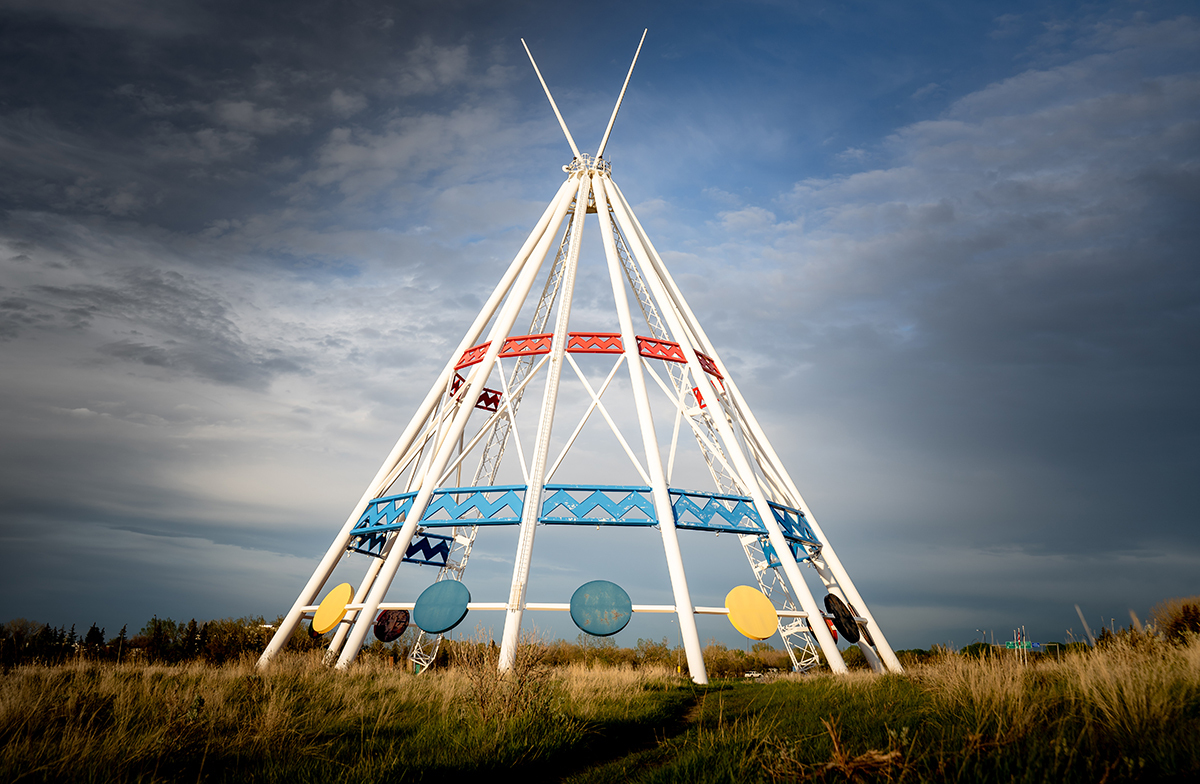 "Drivers used to have to run a route three times to get it. With Routeware, it only takes once or twice."
Dallas Sutherland,
Solid Waste Collection Supervisor