Success Story: City of Peoria, Arizona
Verifying service and logging unpaid containers to recapture revenue
With a fleet of 48 smart vehicles, the City of Peoria, Arizona — a major suburb of Phoenix — provides residential trash, recycling, and bulk trash collection, as well as commercial trash and roll-off programs.
Key case study takeaways:
Drivers, supervisors, and office staff alike use the software and in-truck tablets daily

Ability to verify collection with GPS and photo evidence enhances service and reduces phone calls

Capacity to log unpaid residential garbage containers leads to significant recaptured revenues for the Solid Waste Division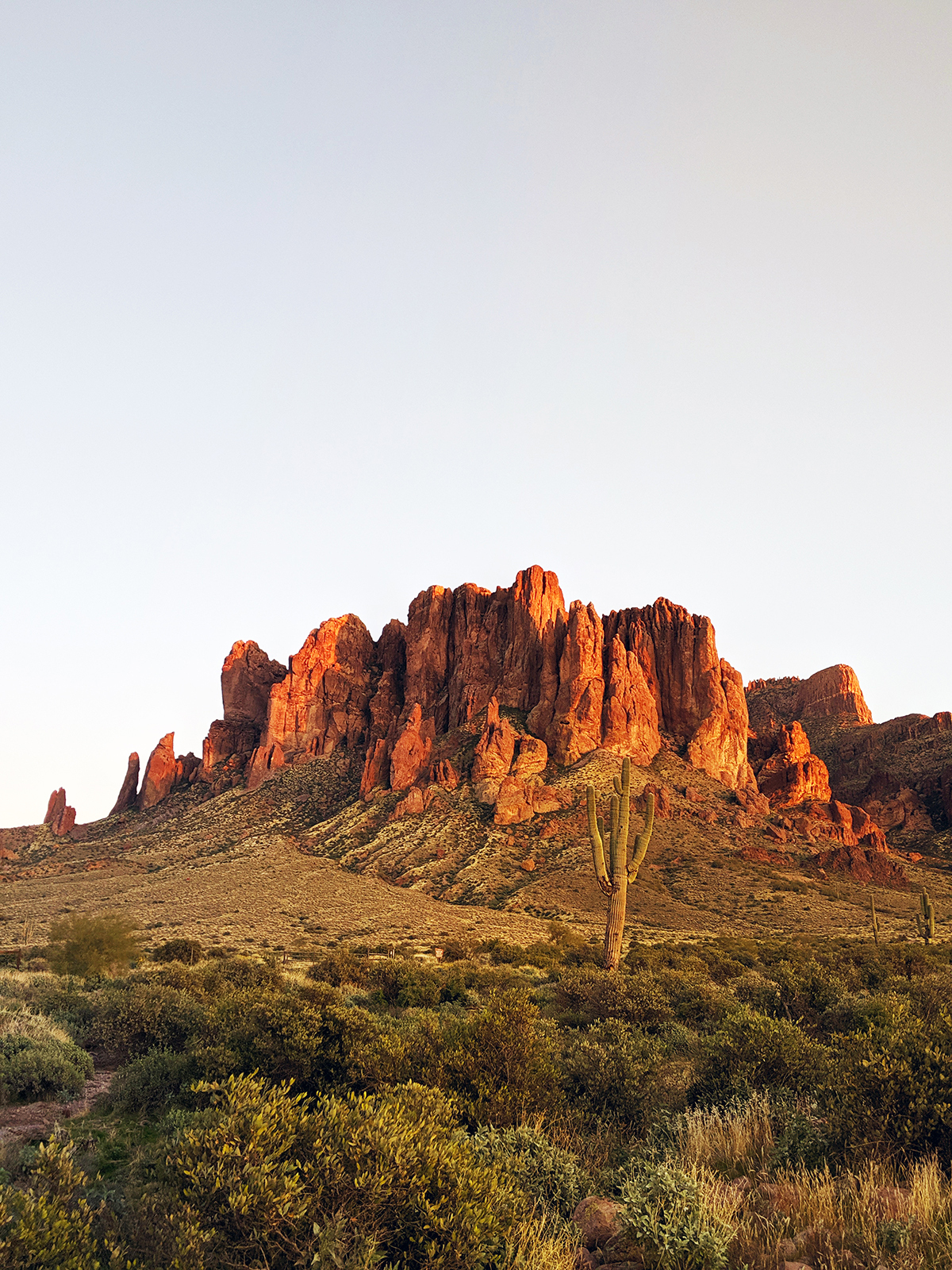 "We've logged 800 residents who have containers they're not paying for, and that's $134,000 a year. The number was a little shocking to us. We suspected it, and now we know."
Steven Sandoval, Solid Waste Superintendent