Infographic
Making Yourself The Employer of Choice for Drivers
Your 10-Point Guide To Attracting & Retaining Driving Talent With Tech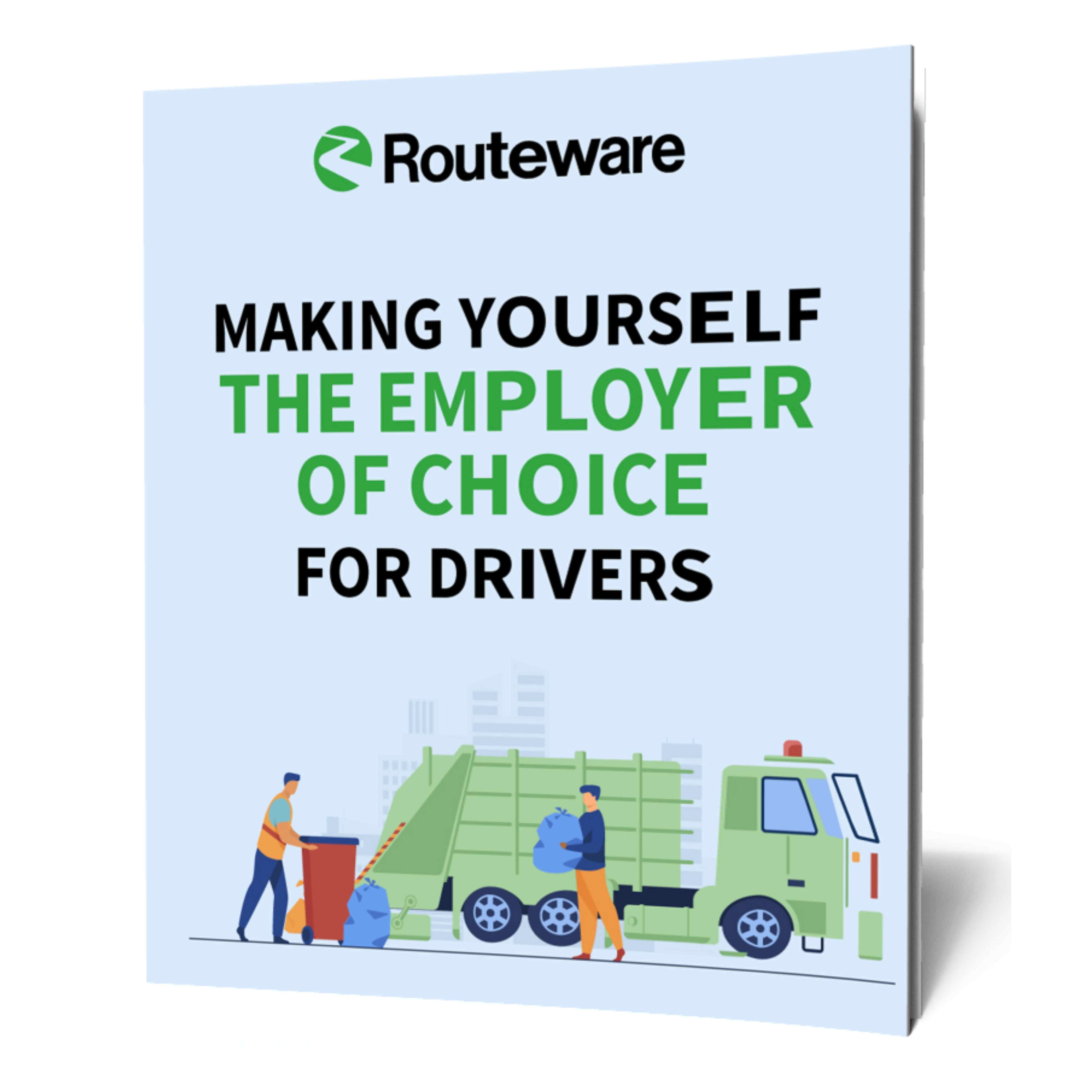 Even in a tight labor market, haulers and municipalities in need of qualified drivers have a card up their sleeves: technology. Not only do fleet automation and other green technologies solve myriad problems before they arise, but they can help attract more diverse, talented and dependable drivers to operate collection vehicles — and keep them there! Our infographic provides 10 field-proven ideas that are helping tech-savvy haulers from California and Colorado to New York become the employer of choice.
Download your Infographic and Learn How To:
Cover absences seamlessly
Onboard and train drivers without the hassle
Ensure quick, safe collection for every driver, every route
Provide the support and individualized coaching drivers need
Give drivers a sense of control and the opportunity to master their tasks
DOWNLOAD TODAY!

Your privacy and personal information are important to us. View our Privacy Policy.