Success Story: Casella Waste Systems (EasyRoute)
Capturing key productivity measures and right-sizing fleets across growing divisions
Casella Waste Systems, Inc. (NASDAQ: CWST), headquartered in Rutland, Vermont, provides solid waste management services consisting of collection, transfer, disposal, and recycling services in the northeastern United States.
Key case study takeaways:
A recent acquisition project reduced miles by 21%, cut fuel use by 5,000 gallons/year, and prevented 52 metric tons of emissions/year

Quicker routing process for new routes leads to faster integration overall, including quicker insights into return on investment

Enhanced transparency improves communication and driver confidence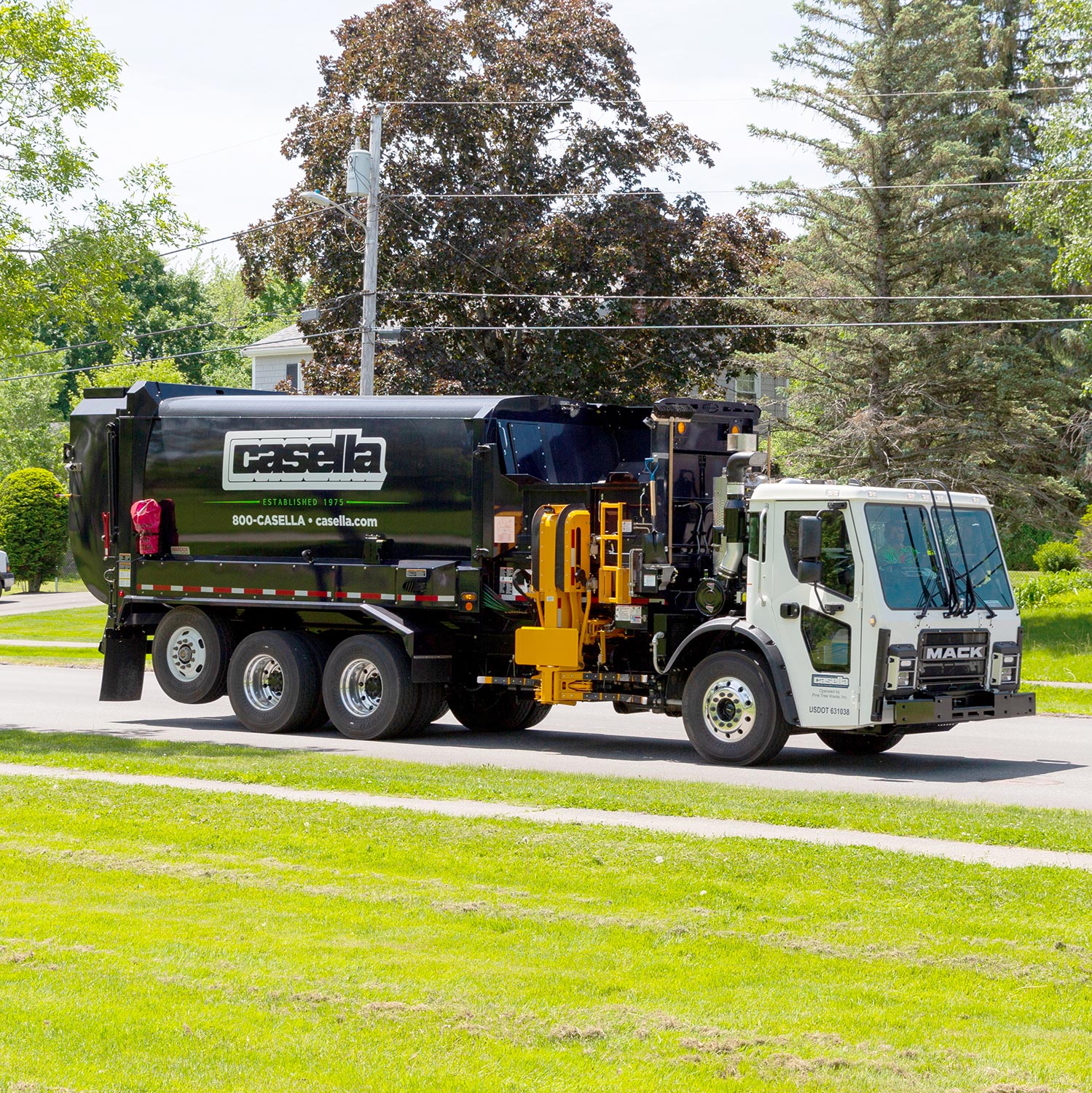 "As the name implies, EasyRoute is easy to use and easy to train. We have experienced great success with utilizing the tool across the full spectrum of route optimization. From conversion and automation projects, to complex acquisition integration, we can always count on their support to be top notch."
Sean Steves
SVP & Chief Operating Officer of Solid Waste Operations
Casella Waste Systems, Inc.